Welcome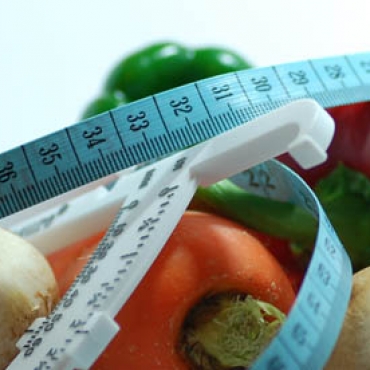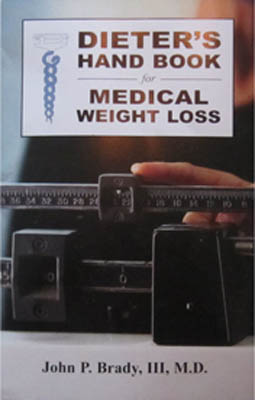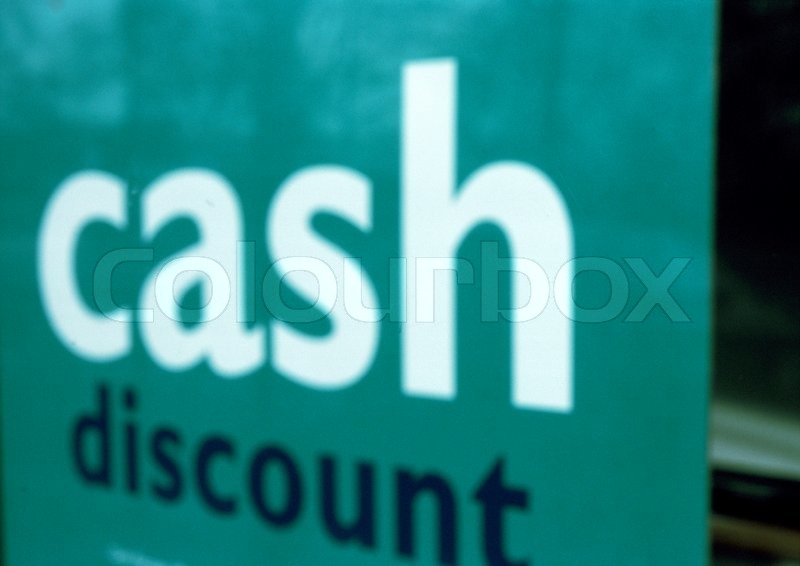 The Doctor's Diet Plan utilizes four steps to promote weight loss.
Diet – Low fat/low calorie, high fiber, similar to the American Diabetes Association diet.
Exercise – A regimented exercise program.
Medicine – Appetite-modifying, Fat inhibitors, Metabolic Enhancing.
Positive Thinking – Self confidence, Self image, Goal setting.
Weight management is a skill…
Of course, any low calorie diet can help you lose weight. The challenge is keeping it off after the diet is over. We see successful weight management as a matter of acquiring new skills, not just learning new information. We'll teach you these skills and work closely with you as you learn and practice these new skills until they become an automatic part of your daily life.
The Doctor's Diet Plan is simple, convenient, and works to help you develop healthy habits that last a lifetime! Call us today to schedule your consultation.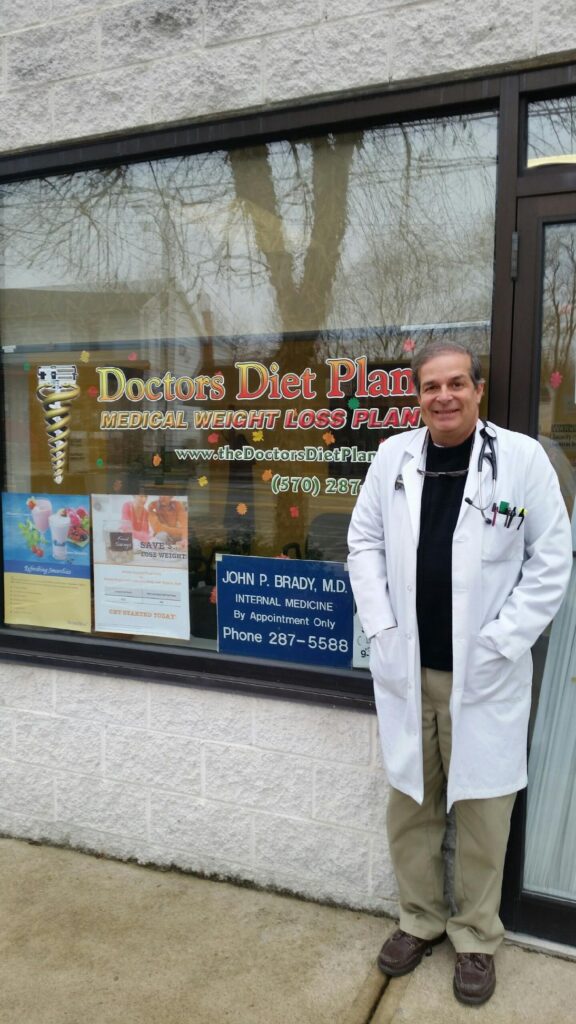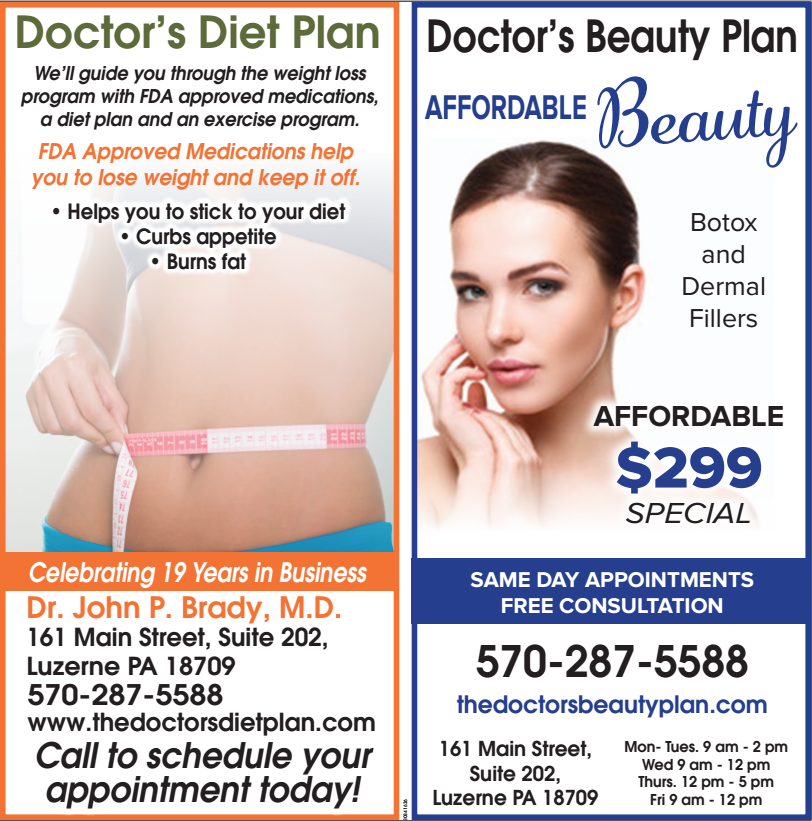 Next Steps…
Forty Fort Office Phone #: (570) 338 – 2521 or (570) 287 – 5588
Stop by our office located at:
161 Main St, Suite 202, Luzerne, PA 18709.
The Doctor's Diet Plan Social Media
Contact Us
Phone
570-287-5588
or 570-690-8505
Address
161 Main St, Suite 202, Luzerne, PA 18709
Business Hours
Monday: 9 a.m. – 4 p.m.
Tuesday: 9 a.m. – 3 p.m.
Wednesday: 9 a.m. –  12 p.m.
Thursday: 11 a.m. – 5 p.m.
Friday: 9 a.m. – 1 p.m.
Saturday: As Needed (1 a month)